We are just as at home on the water as on dry land. Passionate paddlers, intrepid explorers, and dawn dippers. That's us.

Our team has decades of watersport experience, and we want to share that with you.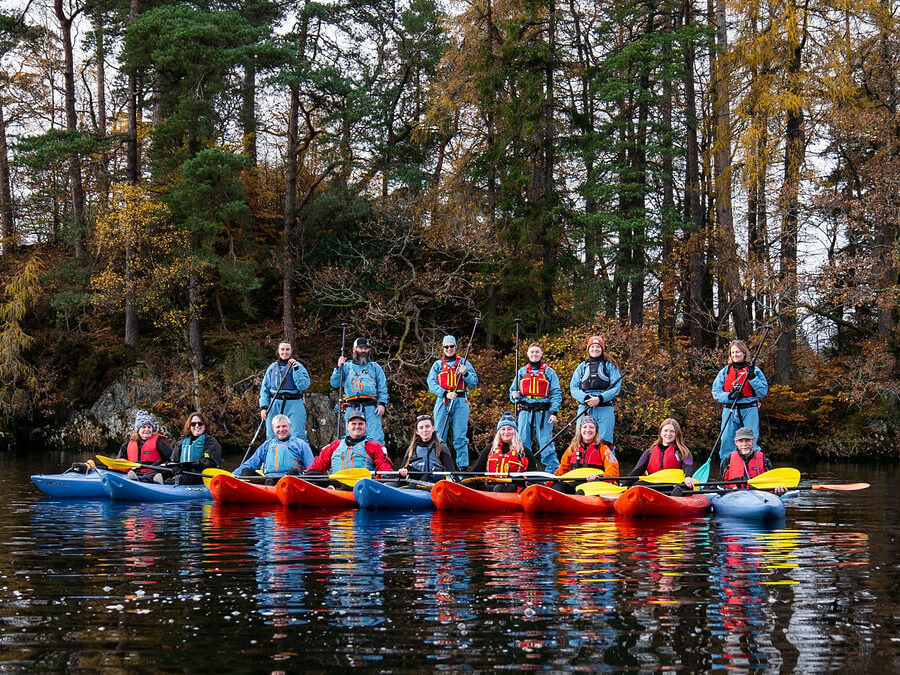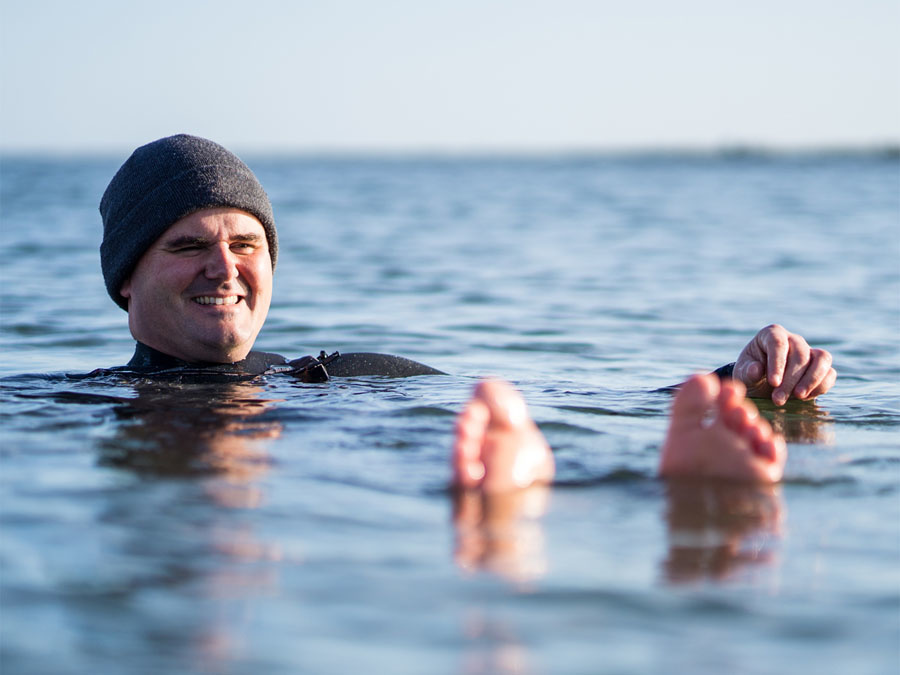 More than a watersports retailer
A whole world awaits beyond the water's edge, and we have the equipment to take you there in the safest and most reliable way.
But, we are not just a watersports retailer. As well as keeping you kitted out with the right gear, we run award-winning watersports activities, private lessons, and accredited courses through our kayak and SUP school.
We opened our doors back in 2014 in the North East coastal town of Cullercoats, just 20 minutes from Newcastle Upon Tyne. Since then, we've delivered activities across the region and beyond. We've also built a friendly community that shares a passion for spending time in and on the water.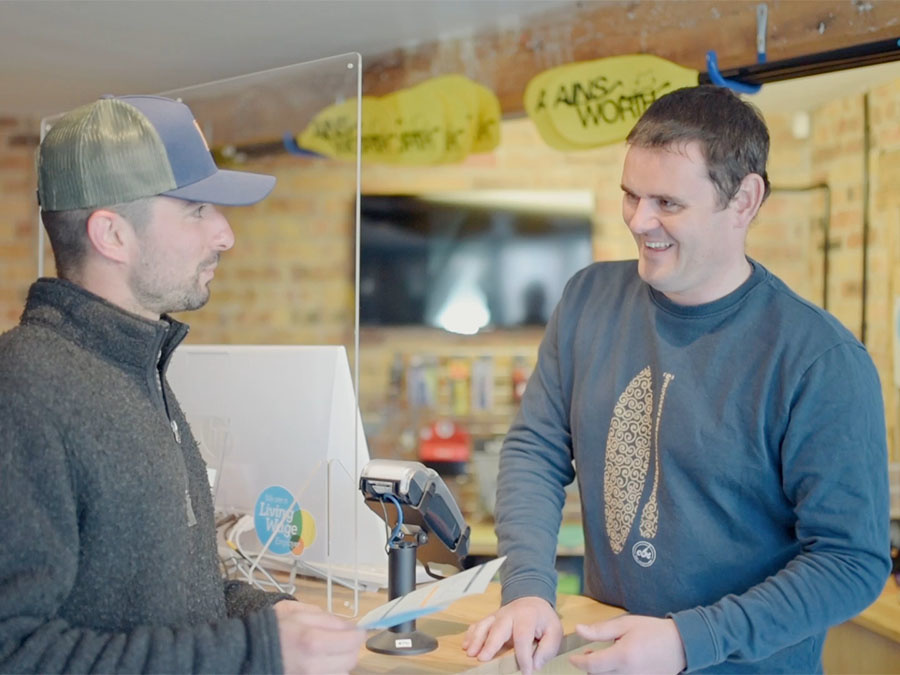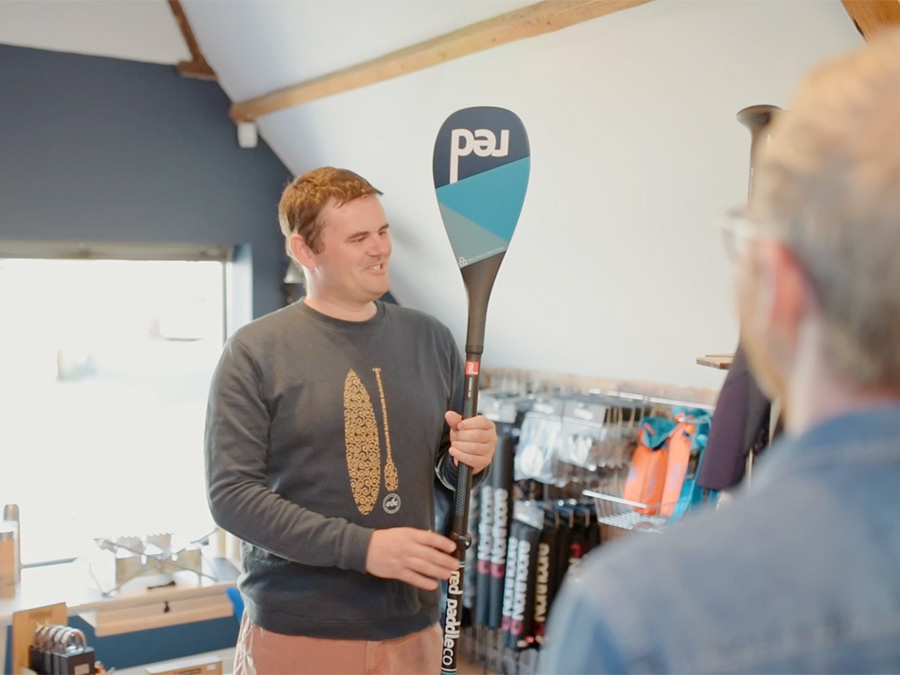 Helping you find tried and trusted equipment
Taking thousands of people onto the water every year means our professional guides have to use equipment they can trust. We continuously want to find ways to help our customers continue experiencing the transformative power of spending time in and on the water. That's why we pass on our knowledge and expertise by offering a carefully curated collection of watersports equipment.
Nothing gets listed on our site without being tried and tested by our team first. We only stock equipment we believe in, which means you can trust it too.
Our product ranges are for anyone who shares a love for exploring picturesque coastal stretches and inland waterways. Whether you're a newcomer or a paddling enthusiast, we can kit you out for every possible adventure.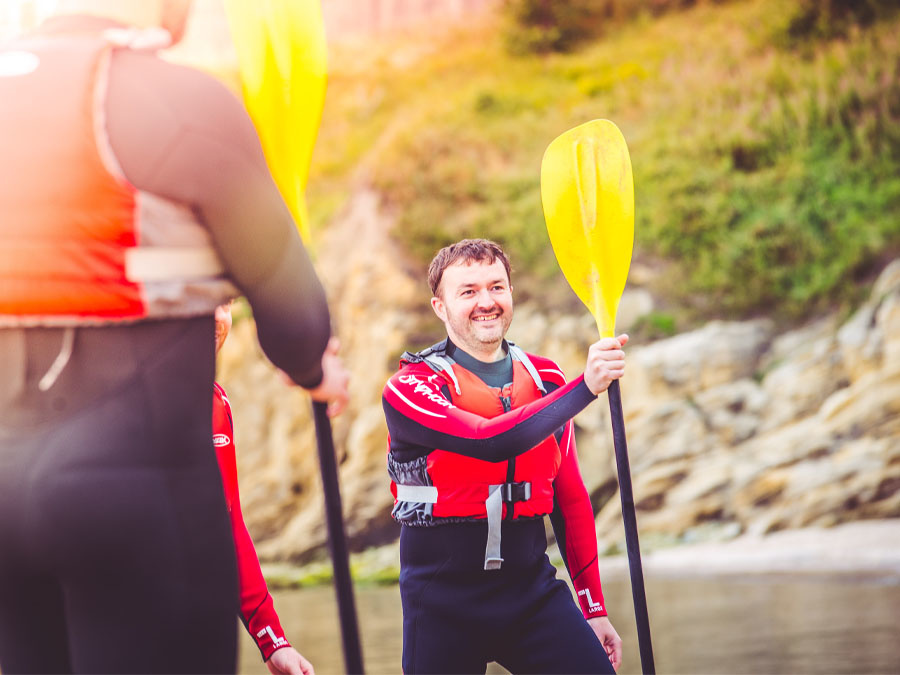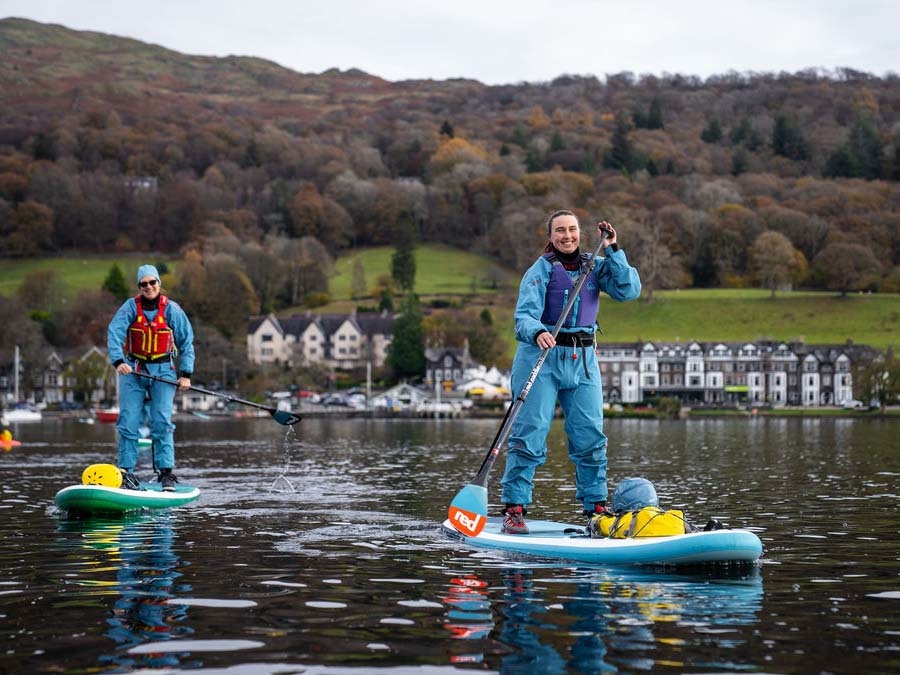 Getting the most out of your gear
Once you have found the watersports equipment you need, your journey with CBK Adventures doesn't have to end there. You can sign-up for one of our adventure activities, complete an accredited course, or join a local club session through our membership programme.
These are all facilitated by our professional adventure guides. They'll help you get the most of your new equipment and discover some of the best paddling spots across the North East of England.  
We also stock a range of after-sales spares and can offer personalised advice on caring for your kit.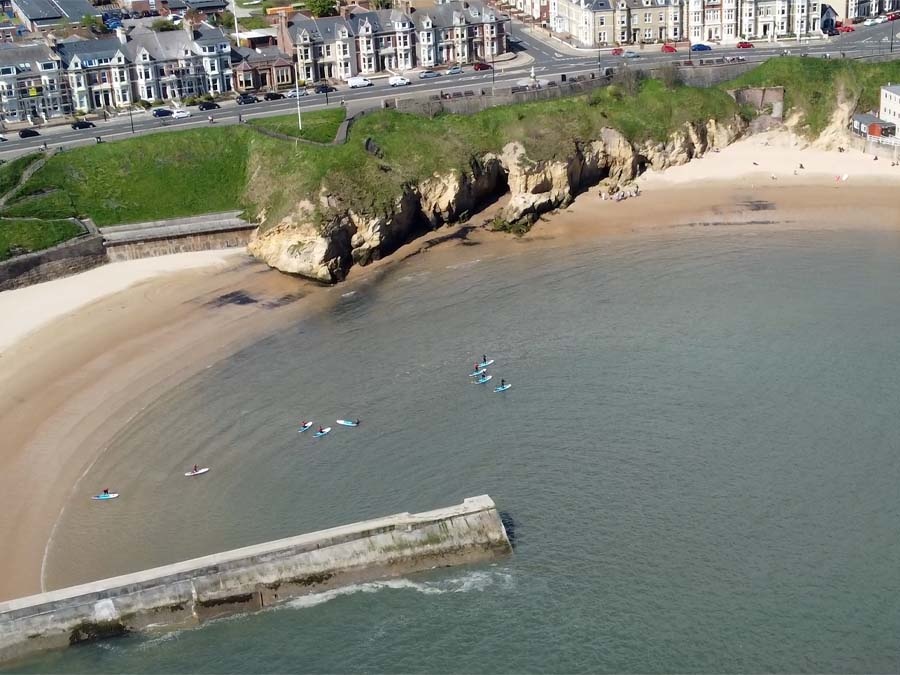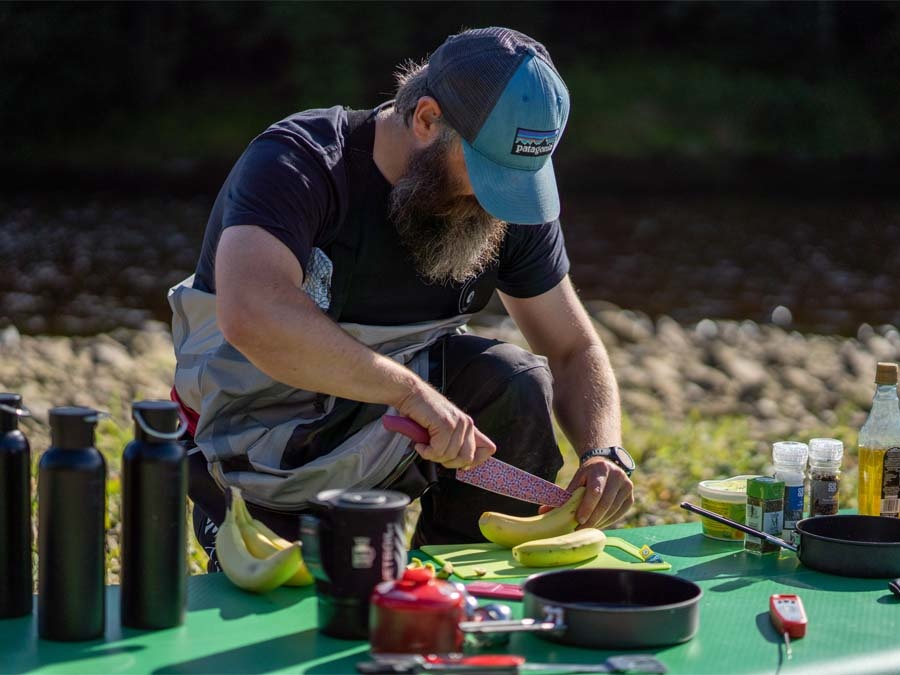 Putting the planet before profit
Running through the core of our business is a deep passion for protecting the natural environment, particularly on a local level. We are proud members of the 1% For The Planet initiative, which means one percent of every sale directly supports charities working to preserve our coastlines and waterways.